<![if !vml]>

<![endif]><![if !vml]>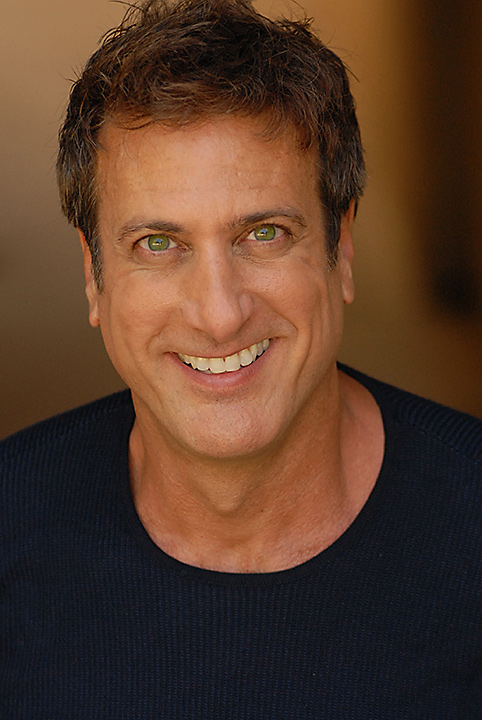 <![endif]>For over a decade Kristopher Kyer and his staff has taught and coached thousands of actors in Hollywood.
Kristopher Kyer was the on-set acting coach for ABC-TV's Boy Meets World; Maybe this Time; and Grace Under Fire. In addition, he was the on-set coach for the Bruce Willis feature film HOSTAGE. And he was the on-set acting coach for Jessica Simpson featured in episodes of TV's THAT SEVENTIES SHOW. As an actor Mr. Kyer has appeared in several commercials, most notably as the "Scarecrow" for the WHITE LILY CORNMEAL commercials which ran for years throughout the South. Kristopher Kyer has had co-starring roles on TV's SEINFELD; BOY MEETS WORLD; USA HIGH; LINC'S and QUANTUM LEAP. He was the starring role of the syndicated series BARNYARD PLACE. His experience as an actor and entertainer spans over three decades having appeared in his one man cabaret show on several cruise lines; a singer at WALT DISNEY WORLD and DISNEYLAND; CEDAR POINT in Ohio; Off-Broadway in the original cast of SHOWING OFF; regional theatres throughout the US. His recent commercial for car tax with can be seen at: Chitty Chitty Bang Bang!
A versatile entertainer in his own right with a wealth of past and present credits which includes:
Television:

Quantum Leap
Seinfeld
USA High
Links

Film:
And many more credits in regional theatre. He is also a member of the Screen Actors Guild (SAG); Actors Equity Association, and American Federation of Television and Radio Artists.
In addition, he was the youngest ringmaster and only the 27th in the 115 year history of the Ringling Brothers and Barnum and Bailey Circus. His autobiography Ringmaster! My year on the road with the Greatest Show on Earth (E. P. Dutton) is available via email.
Former students include:
Tyler Hoechlin- ROAD TO PERDITION; SEVENTH HEAVEN
Anton Yelchin- HEARTS IN ATLANTIS; ALPHA DOG; HOUSE OF D
Kyle Massey- THATíS SO RAVEN
Sarah Lancaster- EVERWOOD
David Lago- Emmy Winner for YOUNG AND THE RESTLESS
Jenna Bloyd- SISTERHOOD OF THE TRAVELLING PANTS
Cayden Boyd- MYSTIC RIVER; SHARK BOY AND LA VA GIRL
Shane Baumel- DADDY DAY CARE
Cole & Dylan Sprouse- SWEET LIFE OF ZACK AND CODY
A.J. Trauth- EVEN STEVENS
Aramis Knight- RENDITION
"What would we do without our dreams? Seeing some of our most sought-after dreams come true makes life truly worthwhile."- Kristopher Kyer
Kristopher Kyer would like to thank everyone and hopes he has inspired his former students to achieve their dreams; which takes hard work and dedication.